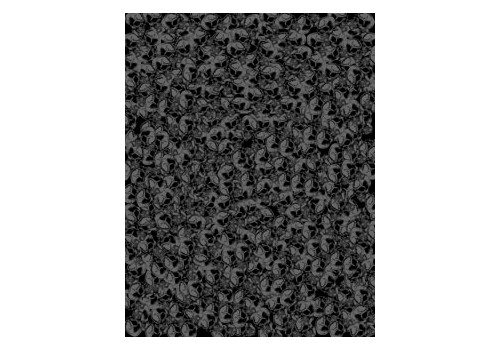 It's is currently not available.
Please check back soon.
Description:
JPH Note: Cut, peel and stick. Makes it easy to dress up your paint job!
Hard to tell from the picture, but this looks like silver skulls on black backround. A great way to add some cool looks to your rig.